With the Gong browser integration, you add the power of Calendly to your sales platform. By enabling this integration from your browser extension, a Calendly button is added to Gong's email compose window. Instead of navigating across applications, you can easily access your events and share your availability while writing an email.
NOTE: You need to have access to Gong Engage and a Calendly browser extension downloaded to enable this integration. For more information about Gong Engage, click here.
How to enable the Gong integration
From the Calendly browser extension:
Select Integrations.

Select the toggle switch for Gong.

Allow Gong permissions to connect with Calendly.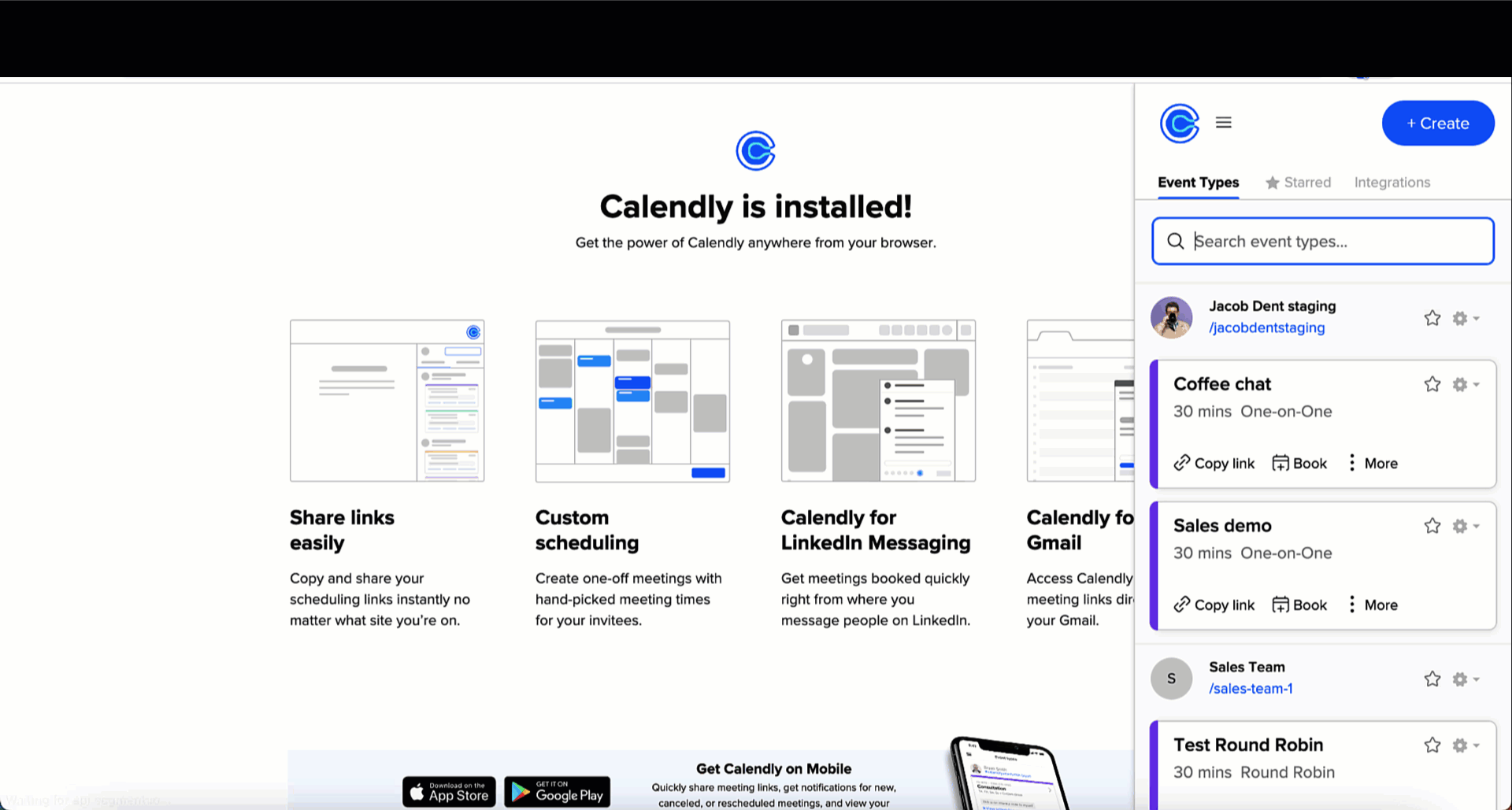 The integration is now enabled.
Using the Gong extension
Inside of Gong Engage:
Compose an email. For this demo, we are using a contact from our Deals page.

The Calendly button should be visible in the bottom left. Select it.

Choose your event type and how you want to share your link. You can simply copy the link, or add times to an email!

You can also create a meeting poll or one-off meeting inside of Gong!