Google Meet + Calendly
You can connect your Google Calendar to Calendly to automatically add Google Meet conferencing details to your Calendly meetings.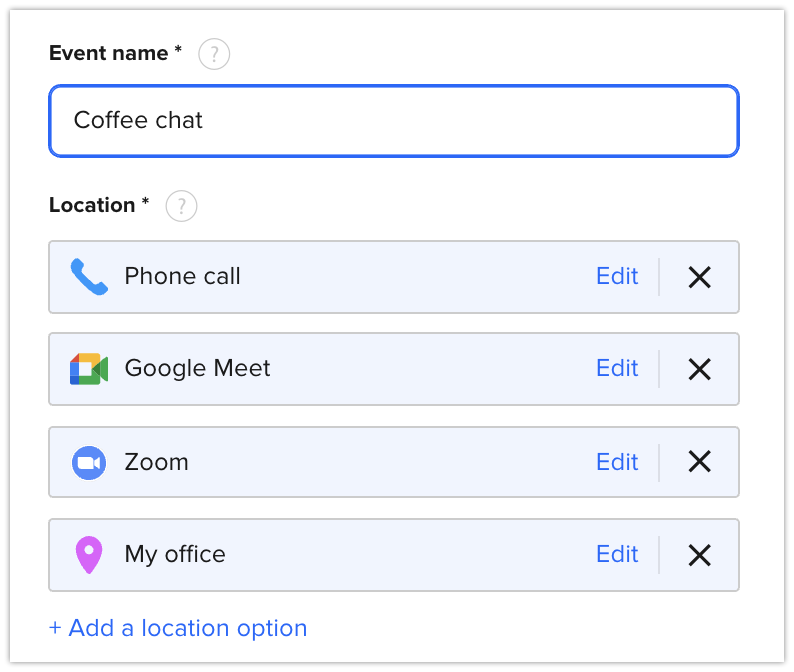 Image 1: Setting Google Meet as an option for your event
How to connect Google Meet
For steps on how to connect your Google Meet account, view How to schedule a meeting with video conferencing.
To note for multi-user Calendly organizations:
Users must individually connect their Google Meet account
Users must connect their Google Calendar before they can schedule personal or team meetings. Admins cannot connect a Google Meet account on users' behalf. If you're a Calendly admin, feel free to share How to schedule a meeting with video conferencing with your users.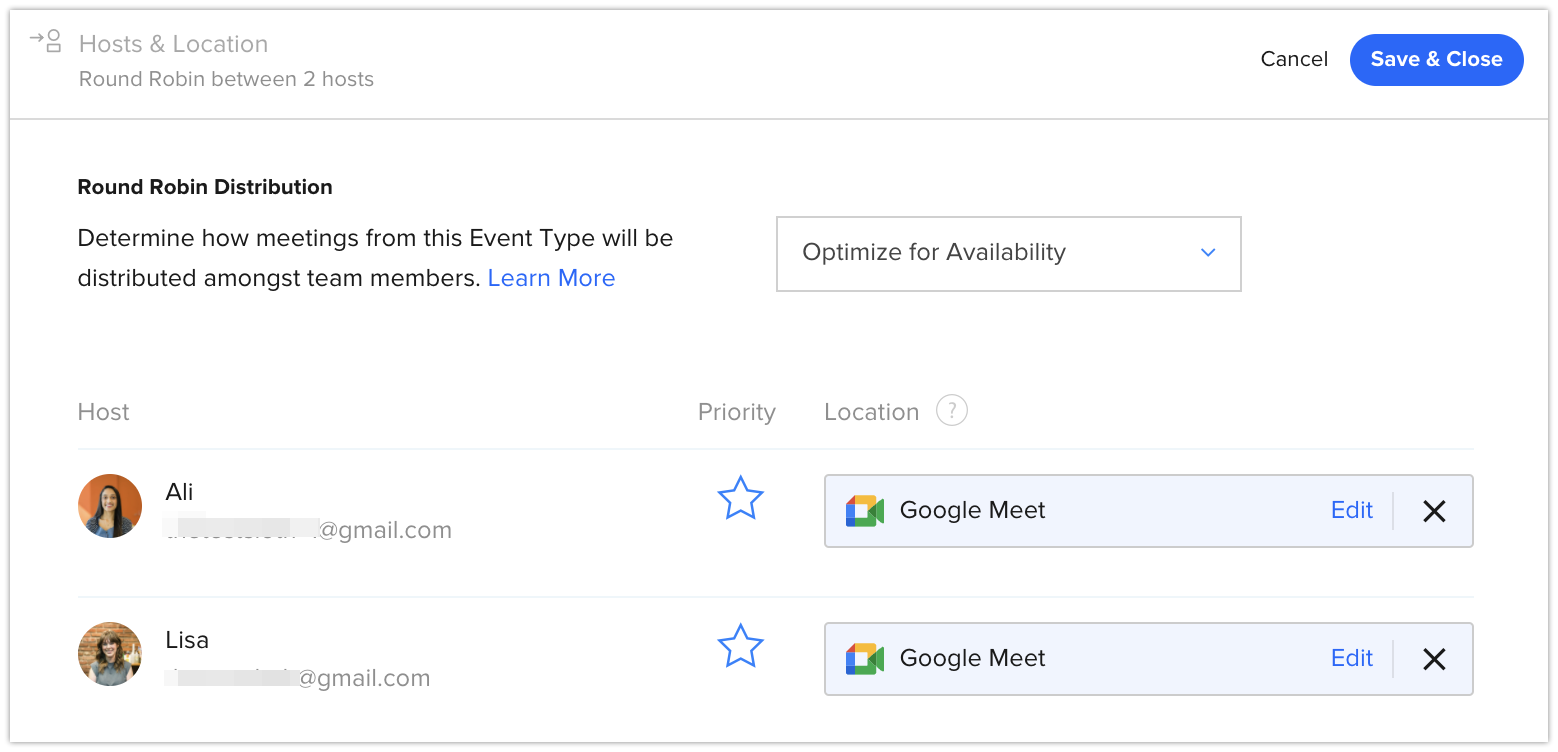 Image 2: Each user is using Google Meet for a round robin event
Dial-in numbers
By default, Google Meet adds a U.S. dial-in number and a web conferencing link to calendar invitations.
To use international numbers, you must subscribe to Google's G-Suite Enterprise or G Suite Enterprise for Education. If you select multiple countries, Google adds a link in the invitee notification that displays dial-in options for other countries.

Image 3: Generated Google Meet link and dial-in
Troubleshooting
Google Meet location warning
Issue
You receive the following warning when adding Google Meet to your event type:

Image 4: Google Meet warning
Solution
To resolve this, connect a Google Calendar and select it as the Add to calendar on your Calendar Connections page. You cannot use Google Meet if your Google Calendar is not set as the Add to calendar.
Unwanted Google Meet links
Issue
Your invitees are receiving unwanted Google Meet links in their invitations.
Solution
Your Google Calendar may be set to automatically add Google Meet to calendar events.
For anyone with a free Google service:
1. Sign in to your Google Account, and go to your Google Calendar settings.
2. Scroll down to Event settings.
3. Uncheck Automatically add Google Meet video conferences to events I create: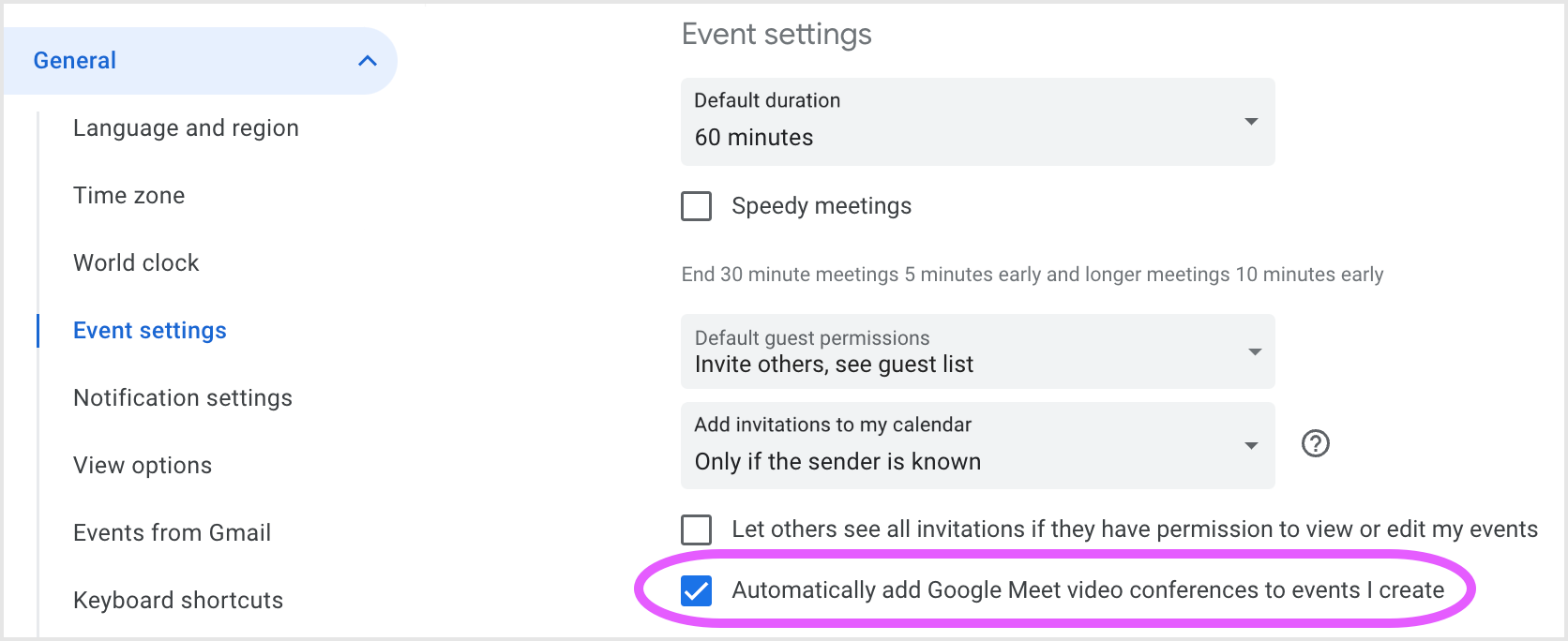 For anyone with a G-Suite account:
You must be a G-Suite Admin in order to make these changes to your account. For steps on how to adjust these settings, your G-Suite Admin can reference Google's Control video conferencing for Calendar events.