Use Calendly for Intercom to make sharing your scheduling link with leads and customers even easier. Now, you can create custom invitations to increase conversions, and your visitors never have to leave the chat window to book. Incorporate Calendly into Messenger using bots to create custom paths, so your link gets shared automatically. Get started by visiting the Intercom App Store and installing the Calendly app today.
Create an invitation within a chat
While managing an incoming chat, invite site visitors to schedule with you or your team. First, open the Add a messenger app option from the chat toolbar. Select the Calendly app and enter your preferred scheduling link. Customize the message and button text, then Create Invite to add it to the chat. Your recently used links will be saved for quicker access in the future, and we'll remember the customizations you made for each scheduling link.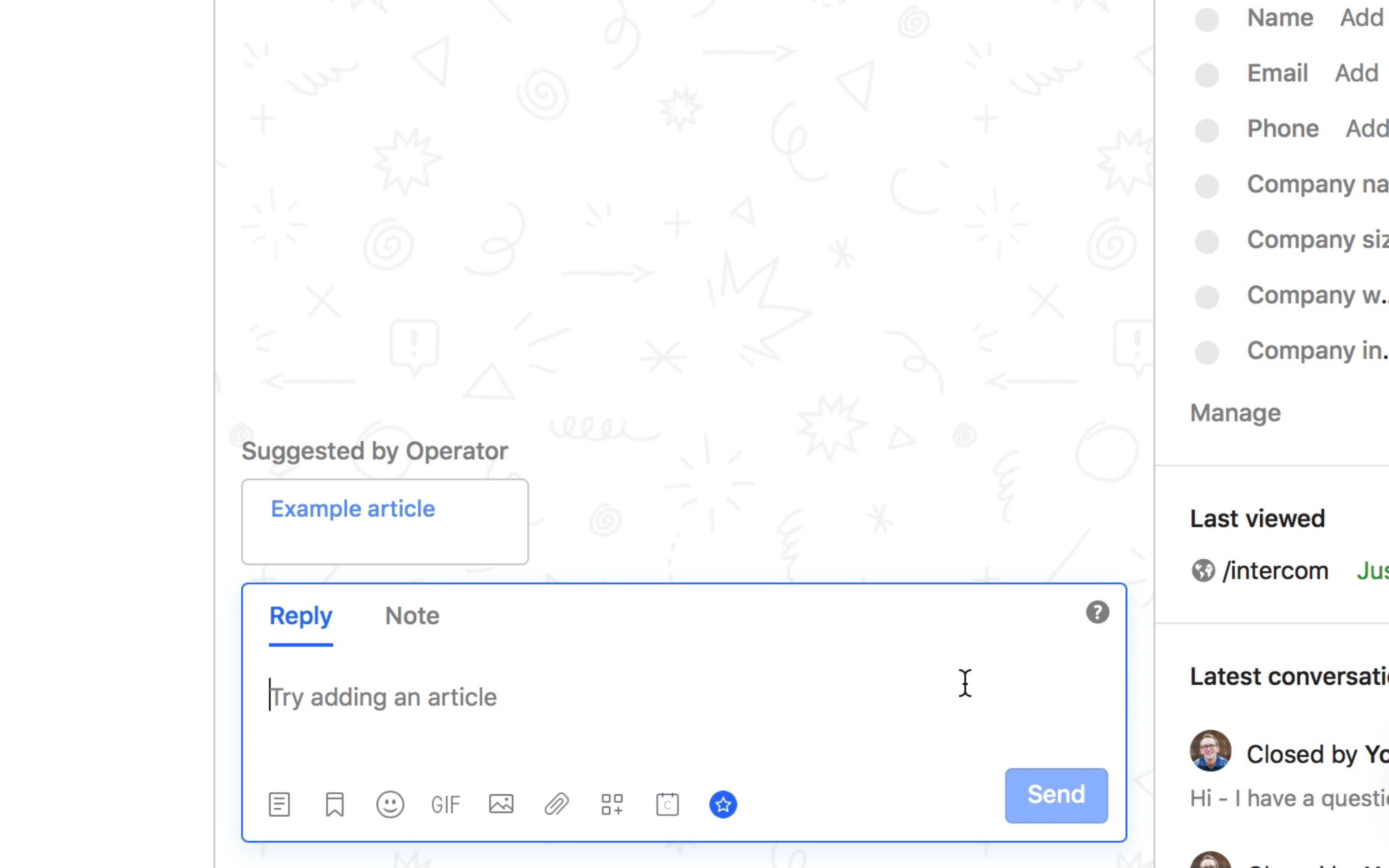 Clicking the invitation will display your Calendly availability within the chat window, so visitors can book without leaving the page. After an event is confirmed, the invite snippet will update to show the meeting details. Notifications will be sent to both you and your visitor via email.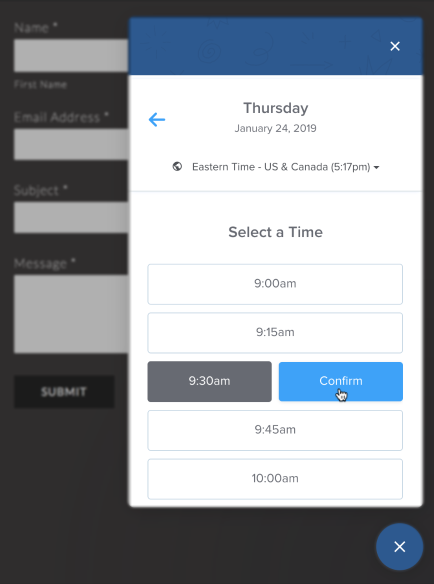 Build a bot
Create a custom path for your website visitors that will qualify leads and get their discovery calls on your calendar. Open Intercom's Operator view and decide if you'd like the bot to activate for visitors or users. Create a New Custom Bot and determine the path, then add a follow-up action to the end. Click +Add Action, then choose Calendly from the Send an app option. Add a new scheduling link and customize the messaging, or select from a list of recently created invitations. Once your bot is live, it will interact with any visitors that match the audience you've set.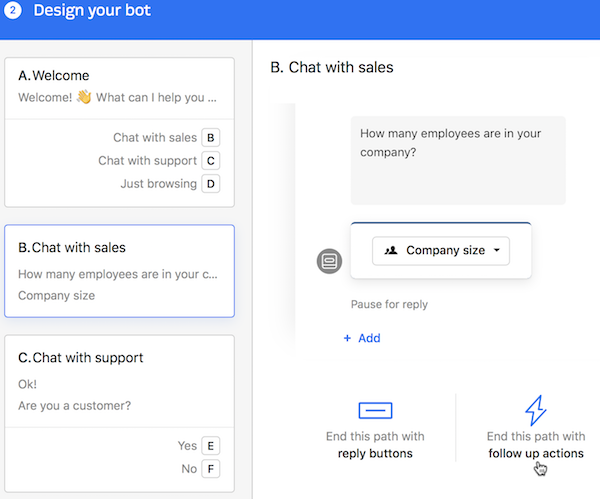 Set a home app in Messenger
Make it easier for your customers to schedule by adding the Calendly app to your homepage with Messenger. Open Intercom's Messenger view and expand the Add Messenger home apps menu. Choose for the home app to appear for new visitors to your site or existing users. Click +Add an app and find Calendly from the menu. Paste in the scheduling link you prefer, or choose from the list of recently used links. Customize the messaging and Create Invite, then save the invitation to make it live on your home page.