Squarespace supports Calendly's embed options including inline, pop-up text and pop-up widget for users on their Business Plan. If you've applied a theme to your website, it may affect the appearance of the embed code.
Sign in to Squarespace and navigate to the page you would like to edit. Hover over page content and select Edit. Use the + button to add a block to the page, scrolling to select a code block. Paste the embed code that you copied from your Calendly account and apply the changes to your web page.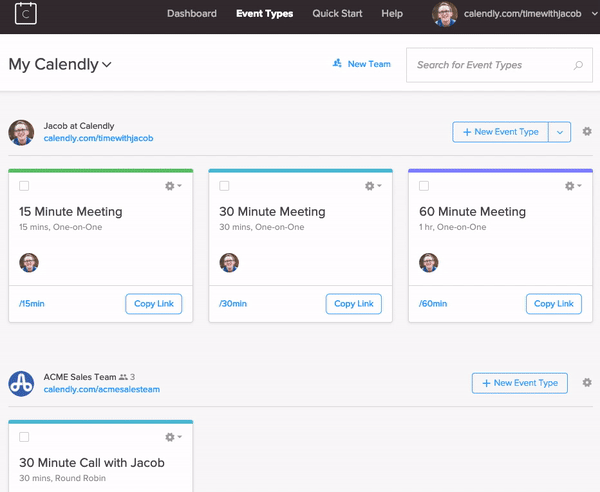 If you are experiencing performance issues with your embedded scheduler, you may need to disable Ajax. Read more about this issue, or contact us for assistance.